Nowadays, cause of Coronavirus, we have been spending more long time at home. There are various hobbies that you can do at home, but I would like to talk about a certain video game in this blog. It is "The Legend of Zelda Breath of the Wild".(BotW= Breath of the Wild)
Quick Look at the contents
1. About of "The Legend of Zelda" series
    The first The Legend of Zelda was released in 1986 by Nintendo as action adventure game. After that, several dozen games have been released, and now, it is one of the most popular game series in Japan. "The Legend of Zelda Breath of the Wild" I introduce this time was released in 2017 and this is the fourth most recent work.
 2. Story of "The Legend of Zelda" series
    What every works in common point is hero of Link saves princess Zelda from the evil king Ganondorf and Link and Zelda work cooperate to seal the evil king Ganondorf. The Legend of Zelda series have a lot of works but, Actually, all works are connected in one timeline, except Breath of the Wild. Ganondorf has been resurrected again and again, but Link and Zelda who are in that era fighting! The History of Zelda is quite long and complicated so I would not describe. However, It is very interesting!!
3. The difference between BotW and previous series
    In the regular Legend of Zelda series, you need to go through the dungeons in a set order. Therefore, no matter which player play it, they will see the same scenario. Also, the weapons and items you can get are almost same, so the strategy is quite similar.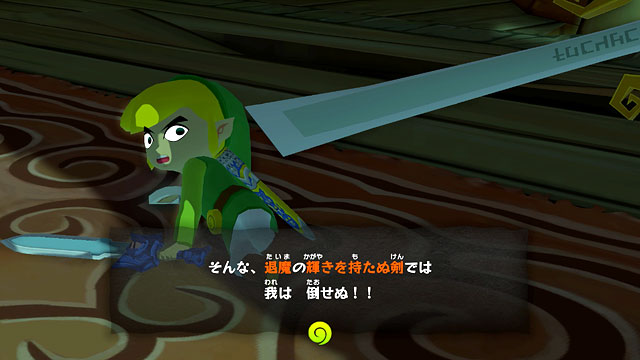 However, In Breath of the Wild, there are almost no fixed order of attack, so you can enjoy the game as you like. For example, you can prepare a lot of weapons and items well before attacking a dungeon. On the other hand, if you want to see the story as quickly as possible, you can attack dungeons one after the other. In fact, for experts, it is possible to fight the final BOSS after the tutorial. As you can see, there is a very high degree of freedom. Besides this, there are lots of other situations you can feel high level of freedom.
4. About Difficulty and volume
    As I mentioned earlier, there are several ways to attack this game. So if you're not good at play action game, you can prepare as much as you want, you can do it before you're well prepared. On the other hand, if you are good at action games, by limiting your weapons and items, you can enjoy the thrilling and tense combat.
And also, this game adopts an open world system, there are almost no places in the map that you can't go. Due to this, there are mini dungeons and treasure chests all over the world. Therefore, you probably don't feel lack of content.
5. Conclusion
    I've talked about some recommendation points about "The Legend of Zelda Breath of the Wild", but I think you cannot understand the fun of this game until you actually play it. Sequel production has already begun, Let's play it!!